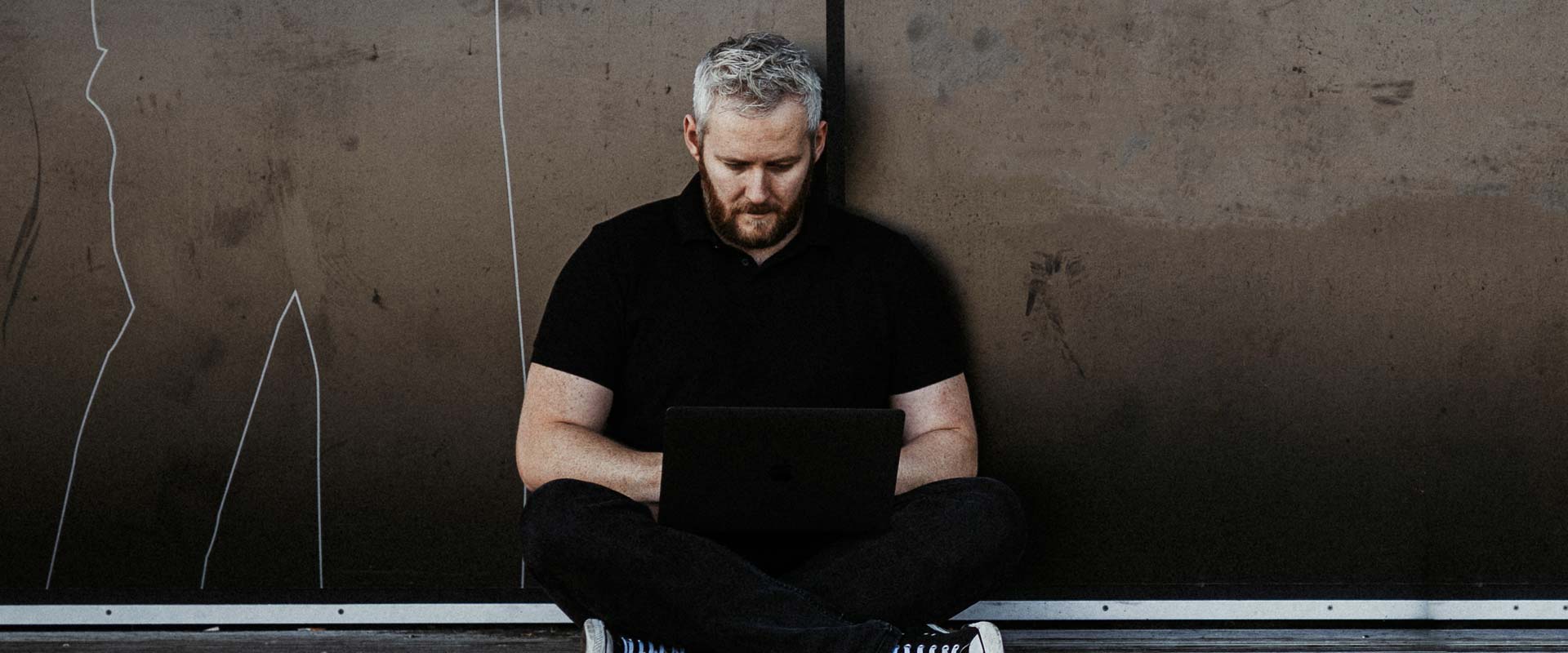 What I Do
I offer a wide range of services to Northern Ireland businesses.
Get in touch with me today to discuss your project!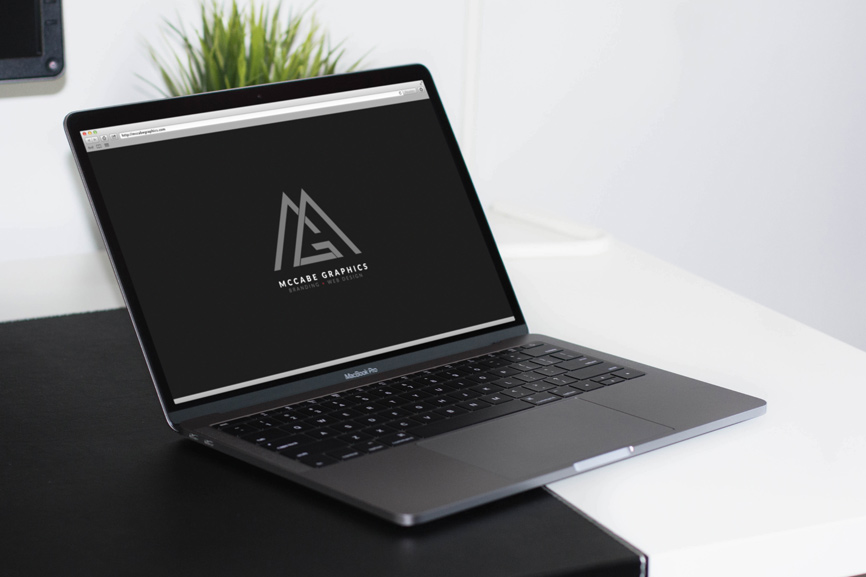 SEO (Search Engine Optimisation)
What is the point in having a beautifully designed website if it can't be found through a simple Google search? SEO is not an overnight task but I know what it takes to get your business higher up in search engine results. Get in touch with me to discuss how McCabe Graphics can help your business reach your customers!
DID YOU KNOW?
You can work with me on a retainer basis?