Who I Work With
I work with a wide range of businesses throughout Northern Ireland. From funded startups through to Award-Winning businesses in the Fitness Industry, Distillery's, Chinese Restaurants and Competition Websites amongst many others.
---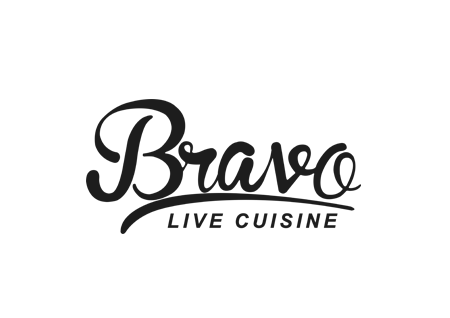 ---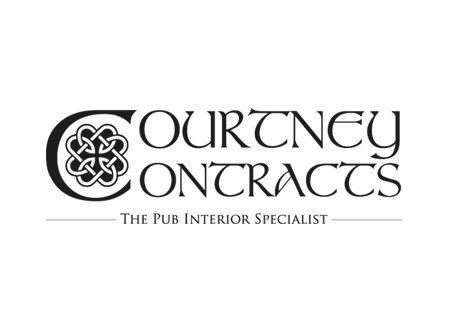 ---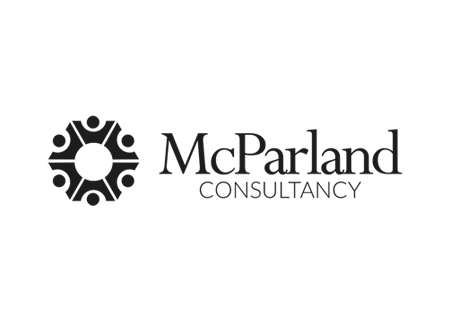 What Clients Have to Say About Me...
Martin was brilliant to work with when setting up our business. Martin designed our logo as well as our website and did a great job on both. Martin has the patience of a saint and nothing is too much trouble for him. A couple of months post 'go-live' we had a technical issue with our payment gateway and although it wasnt anything to do with Martin he helped to resolve the issue alongside our payment vendor. I'd recommend Martin to anyone looking for a first class website or any design work required. Thanks again Martin.

McCabe Graphics provided a highly professional service. Martin was accessible, creative and organised in his approach to the work he carried out for us. We were delighted with Martin's work and would highly recommend McCabe Graphics to other local and national businesses.

Huge thank you to McCabe Graphics for the new logo, would highly recommend for any graphic or web design! Extremely pleased with it!

Very professional service from Marty and always on hand to answer any questions or queries.

I am extremely pleased with the work done by McCabe Graphics. From the very beginning, I knew that I had made the right decision in trusting them to build up my new website. It is with great confidence I recommend McCabe Graphics.

McCabe Graphics provided a greatly efficient service. Martin was very reliable, professional and very well organised. I would highly recommend him and we will most certainly be using his services again.

I recently used McCabe Graphics after a personal introduction to design me a range of social media content to assist me in explaining what I do when talking to people on social media. I have to say that Martin took the time to understand my business in depth, he then designed several styles of marketing material with different messages and a call to action to complete the message. I have to say that I was impressed with the way and professionalism that Martin dealt with my request, my details were actioned within a very short space of time. Martin certainly knows his products and is a true professional, clarifying exactly what I wanted at each stage. Martin has delivered several pieces of content matching the industry colours that I now use online. I would have no hesitation in recommend Martin to any of my contacts and friends.